I watched with envy that I wish I could celebrate like the real Chinese do – a fifteen day celebration and take a long time for holiday, which is impossible to get here XD However, I'm glad to have a rest even just one, or three days, because the boss hasn't told me whether tomorrow is an off-day. WTF she doesn't deserve to be a good boss. OOPS :p
So yeah, Chinese do have their own calendar - lunar calendar which is related to the moon movement and twelve animal symbols as zodiac signs and five elements of life that are also attached to you when you are born. This day is the beginning year of horse, its element now is wood. If you don't know which zodiac and element are you in, you may check
here
(in Bahasa Indonesia) or
here
(in English).
Just for your information, there are some (random) facts and reason that are related to this post:
Chinese new year starts on the first darkest day and continue until the fifteenth, when the moon is the brightest.
In China, people may take weeks or maybe a month holiday from work to prepare for and celebrate new year.
At new year celebration, people wear red clothes, hang red lantern in front of their house, give children with "lucky money" in red envelopes which are called "Hong Bao" (read: Hong Pao, or some people pronounce it Ang Pao), light the fireworks, gather with the whole family, make lion dance (which is called Barongsai in my place) and dragon dance show, and so on~ Red symbolizes fire and braveness, which according to legend may throw away the bad luck.
People who were born in horse years may be gifted with talented hands, active, quick-witted, good in handling finance and business, but may be lack of confidence, impatient, or a bit selfish.
Rembrandt and Chopin were born in the year of horse.
The dog, tiger, goat, or snake may be the most compatible with horse people, according to Chinese astrology, not my saying lol.
Snacks at Chinese New Year, from my office partner :3
I have a mixed race in my blood. My mother is a Sundanese, my father is a Chinese descendant. That's why I (don't really) celebrate it.
As from the statement above, technically, I am not CHINESE. Serious, I hate people mocking and insulting me as china weirdo for unknown discrimination reasons. My eyes are big enough and have piled up lids. I don't even know much about China, and I can't speak Mandarin. I am INDONESIAN.
I was born in the year of rooster with water element.
When I got bonus from work, I always spent it by buying cookies, chocolates, oranges and saved some for my mom.
I still and will still receive red envelopes until I get married. Hahaha XD
The red envelopes i have collected XD

I do hope in this year of horse may bring peace and luck to us. Yes, The prayer is for all of the living things on the earth.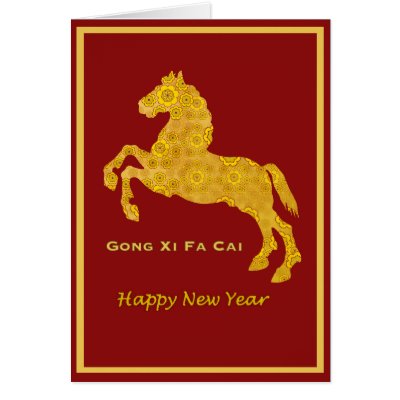 Gong Xi Fa Cai
Xin Nian Kuai Le
Wan Shi Ru Yi
Shen Ti Jian Kang
Listening to Siouxsie And The Banshees – Hong Kong Garden